How Often Should You Change a Baby's Diaper?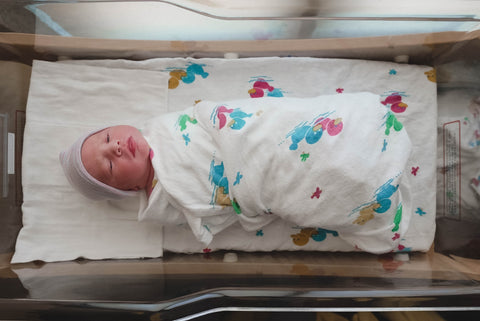 Caring for the newborn can be a huge challenge for new parents. Even the smallest mistake can be likely to make your baby fall ill.
Changing diapers for your baby plays an important role in your new life with the baby, the same as feeding. How long should you leave a diaper on your baby and how often to change diapers is not as easy as most people think. 
If you are trying to conceive or during pregnancy, read our blog to get ready for your baby's arrival.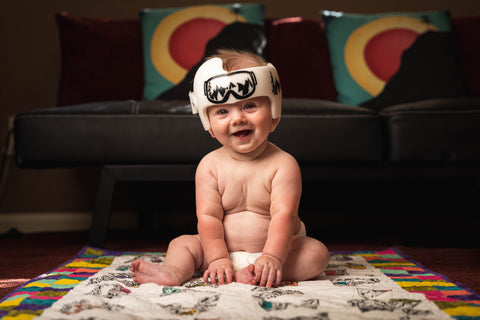 How often should you change a diaper?
Staying with your newborn is so happy, but it comes with less glamorous chores, such as changing diapers.
Having a clear idea of how frequently you should change your baby's diapers can better protect your baby's sensitive skin and make your baby feel good about diapers.
Normally, you need to change your baby's diapers every two to three hours. And with your baby growing up, she or he will need fewer diapers.
In the first few months, your baby will tend to urinate every 2 to 3 hours and have 3 to 5 bowel movements every day.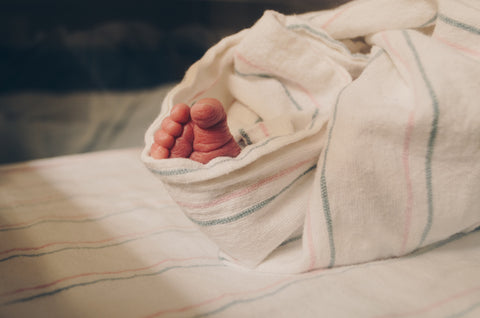 Why should you change diapers so often?
If you haven't cared for a baby yet, you may not understand why you should change a baby's diaper so frequently. 
Baby's skin is quite more delicate than adult's skin. 
If you leave wet diapers for a long time on your baby, it will be easier for your baby to get diaper rash. 
It can be worse to wear poopy diapers for long. Baby waste contains multiple irritating ingredients.
Last but not least, the longer your baby wears a wet or poopy diaper, the more bacteria will be in the diaper. And it may lead to a bladder infection.
So, don't be lazy. Check your baby's diaper regularly and change it as needed. 
How often to change a diaper at night?
You may be curious about how often to change a diaper when your baby is asleep.
Although there are diapers designed to hold baby urine overnight, you also need to change diapers if it is overly wet. And if you can, change the poopy diapers for your baby even if it's at night.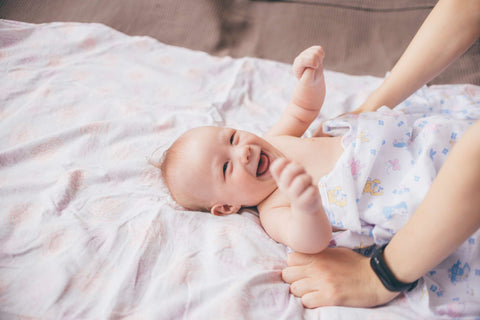 Diaper changing tips
Avoid diaper blowout
Diaper blowouts can be a nightmare. It means your baby's poop leaks out of the diaper to the belly, the back of your baby. And the liquid poop soaks into your baby's clothes.
After putting the diaper on your baby, run your fingers around the edges of the diaper to pull out the cuffs.
Avoid exposing the soiled diapers to your nursery
There are countless leftover bacteria in the soiled diapers. 
I know that a baby uses a lot of diapers and you have to store them before the garbage trucks come. But please never place stinky diapers randomly. 
Traditional garbage containers are not suitable for soiled diapers. Dirty diapers get stinky within a few minutes and bacteria multiply. Traditional trash cans can't lock the smell well and your baby will live with bacteria. In fact, it can lead to infections.
To better protect your little baby, use Diaper Genie and Lionpapa's Diaper Genie refills alternative to seal diaper smell and bacteria.
Lionpapa's generic Diaper Genie refills can firmly lock the terrible smell inside the diaper pail at a low cost. This best Diaper Genie refills alternative cost no more than 70% of the original refill bags and are compatible with Diaper Genies.