How Long Does a Litter Genie Refill Last? Longer Than Expected
Many cat owner must be familiar with the Litter Genie pail and refill.
With this set of tools, we can clean the cat litter easily.
You don't have to put up with the bad smells of cat litter anymore, and also have no need to change the refill frequently.
It saves many time and effort for us.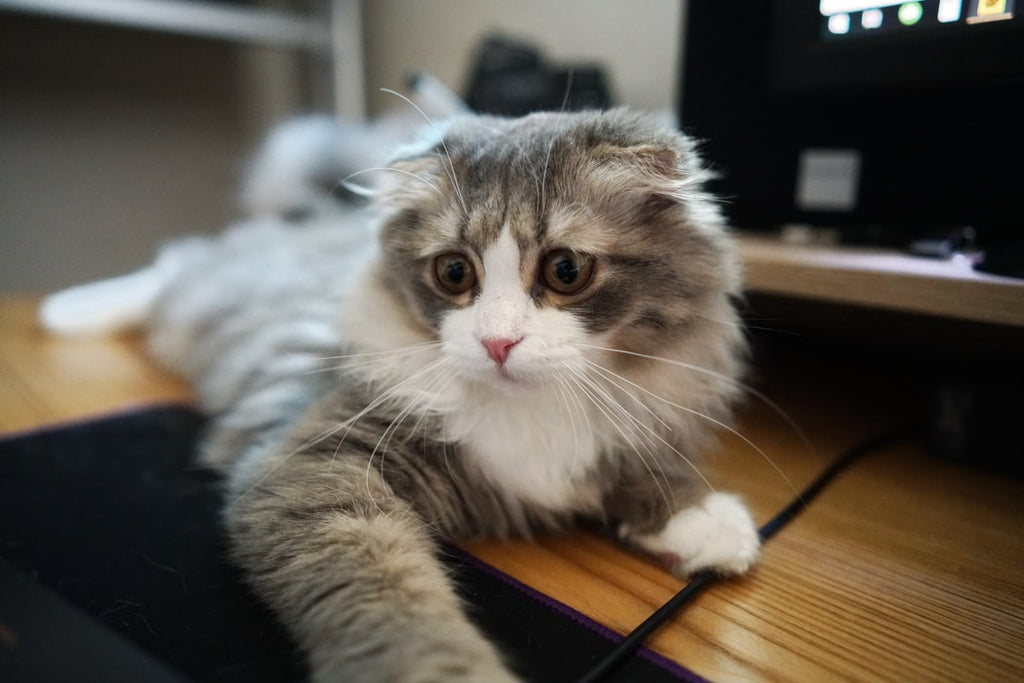 A normal Litter Genie refill is 14 feet in one box, and Lionpapa's litter genie refill features 15 feet refill in each box.
Those who use it for the first time may not have much idea about this length. They may want to prepare more for emergencies.
Actually, if you only have one cat, a box can support at least 2 months.
When you bought a 4-pack cat litter refill, it means you can use 8 months for a cat, or use 2 months for 4 cats.
You can freely convert according to the above standards.
Is it much longer than expected? You can let go of all your worries.
Of course, Lionpapa also have the 16-pack cat litter refill for much cheaper unit price.
If you can trust our product's quality and have a long-term plan to use it, you can also directly buy 16-pack to save more money.
A 16-pack cat litter refill is $69.99 now, will last up to 32 months or 2 year and 8 months for a cat. The unit price is about $4.3.
If you don't want to buy so many at once, you can also put together orders with relatives and friends who raise cats.
Lionpapa welcomes all cat owns to use our products and enjoy the convenience of life together.