Best Cat Litter Disposal System for Odor Control
Anyone who owns a cat has probably struggled with the smell of litter. If left untreated, the smell can linger awkwardly throughout the room.
You may have tried switching to scented litter or a closed litter box, hoping to mask the smell from both sides, but it never worked out that way.
Scented litter doesn't completely eliminate the smell of litter, but can actually harm cats with fragile respiratory tracts, and the combination of scent and smell isn't exactly friendly.
A closed litter box can reduce the spread of odors to some extent, but the enclosed space may be stressful for some kittens and make them reluctant to defecate in the litter box. And the enclosed litter box isn't exactly friendly to cat owners, either, because it's hard to clean and because every time you open it, you will get a bad smell.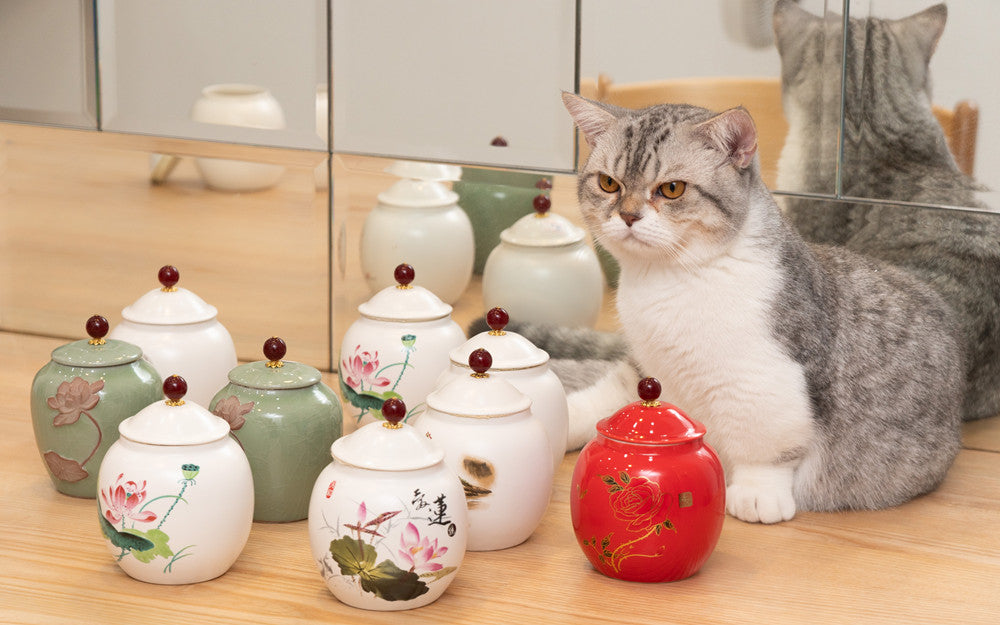 So the best way to solve the litter problem is to scoop it as often as possible and store it in odor-proof garbage bags in time.
Scooping the litter is a real hassle, but the group of Litter Genie pail and Lionpapa refill, which is also the best cat litter disposal system for odor control, will make it a lot easier and you won't have to worry about the smell of litter.
Litter Genie Pail: litter box odors' nemesis
Litter Genie pail is the ultimate solution to litter box smell.
Not only is it not a convenient litter system, but it's also friendly to you and your cat's nose. It will make taking care of your cats easier than ever and your quality of life will be greatly improved with it.
The Litter Genie pail can lock litter and odor away in 3 simple steps, and it is very easy and convenient to use:
1. Scoop: Scoop clumps from litter box;
2. Open lid: Open the lid, drop in clumps and close lid.
3. Pull handle: Hold down pail and pull handle – clumps are sealed away.
The unique seal design inside the Litter Genie pail allows you to lift the lid without smelling the litter. The Litter can be easily collected by pulling the handle while the lid is closed.
A Litter Genie standard pail and plus pail can hold up to 2 weeks of cat litter for one cat, which means you don't need to visit the dustbin every day and can save this time for your friend or family.
The pail body design is very compact, the overall shape is slender, does not need too much space to put down. Because the exterior is waterproof, you can leave it in the bathroom, kitchen, anywhere.
If you have multi cats in your home, don't worry, Litter Genie also has the XL pail which has the same function with the standard pail and plus pail but can hold up to 3 weeks of cat litter for one cat, is very suitable for multi-cat homes.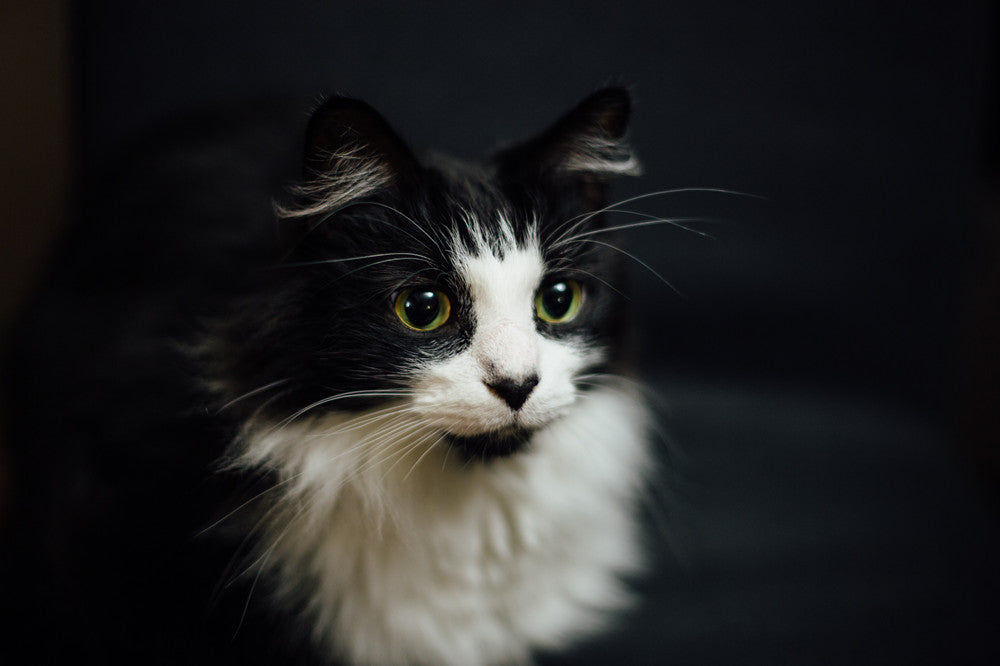 Litter Genie's pails are all perfect, not only functional but also affordable. In the absence of damage, a pail can last a long time.
But the problem is the refills of it are consumables and the price is not cheap.
To remedy this shortcoming, Lionpapa was born with a cheaper price and the same high-quality.
Lionpapa's litter genie refill is perfectly compatible for Litter Genie standard pail and plus pail.
When you buy the 16-pack litter genie refills on Lionpapa, you'll find the unit price is the half of the original.
Each box of Lionpapa Litter Genie Refill bags is 14 feet long, which can last about 8 weeks for one cat.
Lionpapa litter genie refill bag is different from the normal garbage bag, each of it has 14 EVOH barrier materials to block the odor and keep your room fresh.